The childcare community trusted by familiesbabysitters
Safety and transparency are our priorities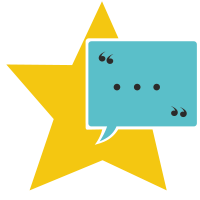 Reviews and References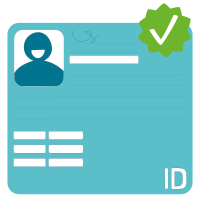 Government ID
Pažyma dėl įtariamųjų kaltinamųjų ir nuteistųjų registro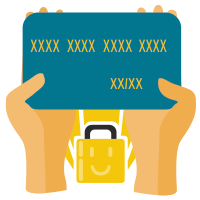 Secure Payments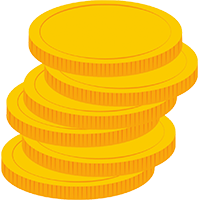 Affordable for families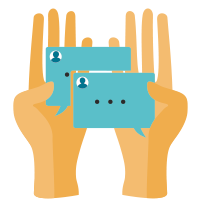 Secure Messaging
How it works
Search
---
Filter based on your needs and review detailed profiles.
Check detailed profiles
Review trustworthy user verifications
Filter based on your needs
Connect
---
Send messages, screen users and have an introductory meeting.
Use our secure messaging service
Screen, interview and choose
Free for babysitters
Affordable for families
Book
---
Book a babysitting appointment, pay or get paid and download receipts for expenses.
Plan and pay bookings
Download receipts for expense or tax declarations